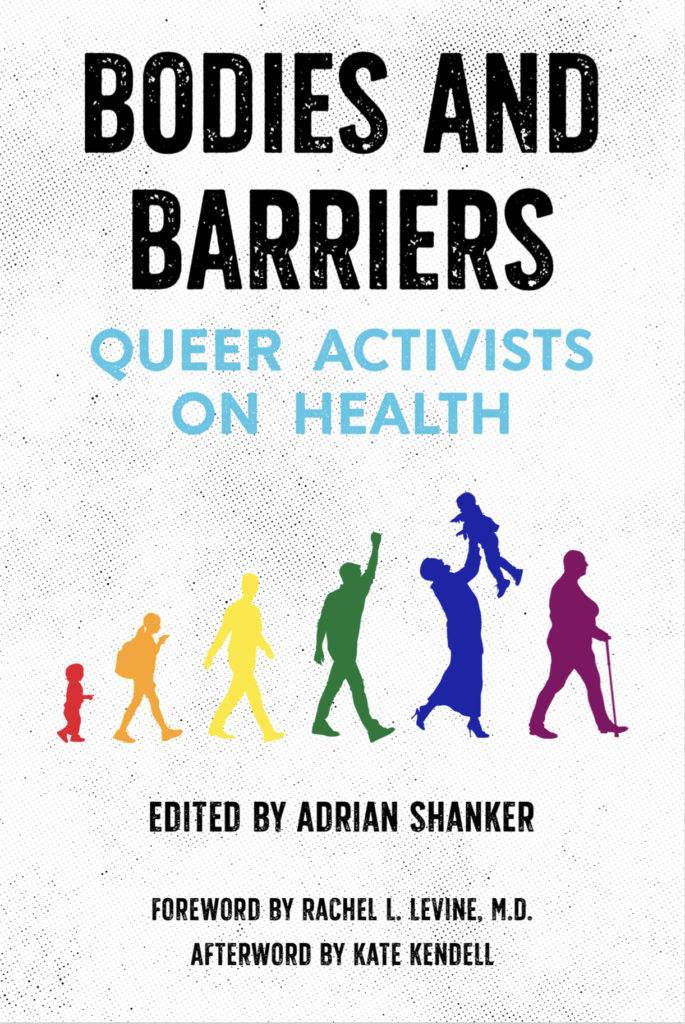 Through artfully articulated, data-informed essays by twenty-six activists, Bodies and Barriers: Queer Activists on Health tackles the pervasive health issues queer people experience throughout their lives. Here is an indispensable blueprint for change
Adrian Shanker, editor of the newly-released and critically-acclaimed book, Bodies and Barriers: Queer Activists on Health is Executive Director of Bradbury-Sullivan LGBT Community Center in Allentown, PA. An accomplished activist and organizer for LGBT health equity, Adrian has developed numerous health promotion campaigns to advance health equity through behavioral, clinical, and policy changes. 
Named by NBC News as one of "10 LGBTQ books to watch out for in 2020", by Lambda Literary Foundation as a "Most Anticipated" newly released LGBTQ non-fiction book and LGBT studies book, and by Book Riot as one of the "6 best books about healthcare system inequities", Bodies and Barriers: Queer Activists on Health includes writings by 26 well-known and emerging queer activists, including a foreword by Rachel L. Levine, M.D., currently the Pennsylvania Secretary of Health, and an afterword by Kate Kendell who, for 24 years, led National Center for Lesbian Rights as their Executive Director.
---
Teach The Book!
Bodies and Barriers is the first book written by LGBT healthcare consumers to inform the healthcare system and make it work more equitably for all of us. The book is designed to fit a syllabus. Essays are arranged chronologically to demonstrate a natural trajectory of LGBT people's lives throughout a semester-long course. Bodies and Barriers is a data-informed book with strong sourcing and is appropriate for both undergraduate and graduate coursework for students in nursing, psychology, social work, counseling, medicine, public health, public policy, and women's and gender studies and related disciplines. If you are a professor who is considering Bodies and Barriers for your class, request a PDF for review by emailing stephanie@pmpress.org.
---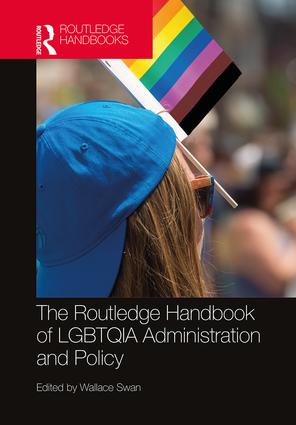 Additional Publications
Adrian is also co-author of "Queer and Quitting: Addressing Tobacco Use as an LGBTQ Issue", a chapter in The Routledge Handbook for LGBTQIA Administration and Policy (Routledge, 2018). While a host of books have analyzed legal dimensions of LGBT public policy, this authoritative Routledge handbook is the first to utilize up-to-the-minute empirical data to examine and unpack the corrosive "post-factual" changes undermining LGBT public policy development.