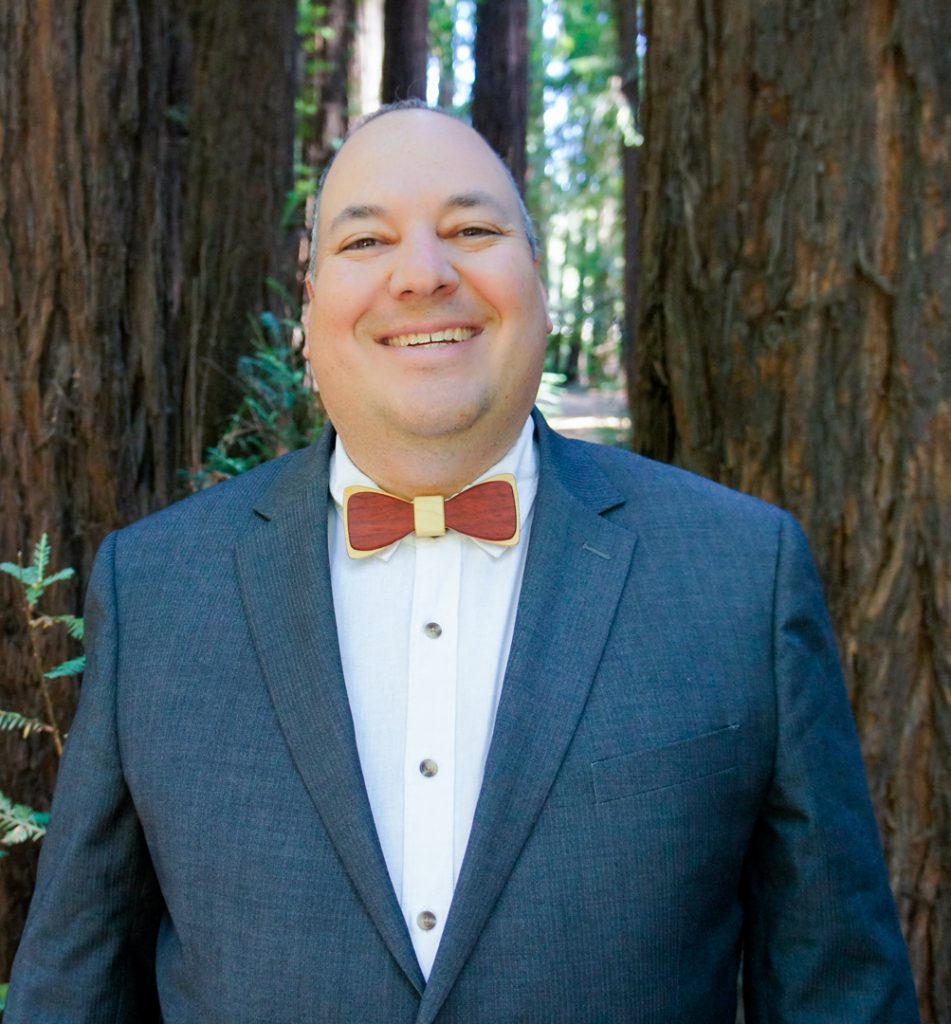 Adrian Shanker (he/him) is an experienced LGBTQ+ community leader with a focus on LGBTQ+ health policy and promotion, barriers to care, and health equity. He is executive director of The Spahr Center, the LGBTQ+ community center in Marin County, California. He previously founded and led Bradbury-Sullivan LGBT Community Center in Allentown Pennsylvania. He currently serves on the Presidential Advisory Council on HIV/AIDS in the Biden-Harris Administration, and previously served as Health Committee Co-Chair of the Pennsylvania Commission on LGBTQ Affairs in Pennsylvania Governor Tom Wolf's administration.
Adrian created and broadly implemented the biannual Pennsylvania LGBTQ Health Needs Assessment from 2015-2022 and he is editor of the critically-acclaimed anthology Bodies and Barriers: Queer Activists on Health  (PM Press, 2020) and is editor of the new anthology Crisis and Care: Queer Activist Responses to a Global Pandemic (PM Press, 2022) and has authored chapters in three other books. He earned a Graduate Certificate in LGBT Health Policy & Practice from The George Washington University and a B.A., cum laude, in Political Science and Religion Studies from Muhlenberg College. City and State Pennsylvania included Adrian in their 2021 Pennsylvania Healthcare Power 100 list, and he has been named a 'Healthcare Hero' by Lehigh Valley Business and twice named 'Person of the Year' by Philadelphia Gay News. Adrian is a member of American Public Health Association, Society for Scientific Study of Sexuality, and the Author's Guild. He lives on unceded Coast Miwok land in the San Francisco Bay Area of California.
Photo credit: Libby Reyff
Image description: professional headshot of Adrian, a white man wearing a blue suit, white shirt, and wooden bowtie. He is standing in front of a redwood trees.